We are glad to welcome you in the new section of our site - "Tuning". What is this and how it can be useful to you, we will explain with more details a little below. "Tuning" of slot machines is a new set of basic or additional services which includes a variety of different types of graphic design, modeling and visualization, aimed at modernization, optimization, as well as the quality of your projects and bringing them to a higher level of consumer demand in the field of online gambling entertainment. Here you can choose the most suitable profile of a specific service or a specific service package, contact our manager in Skype, or write an email and discuss the desired scope of works. Once all the details will be specified and the parties will come to an understanding - you can be sure that you made the right choice, and the result will not take long.
---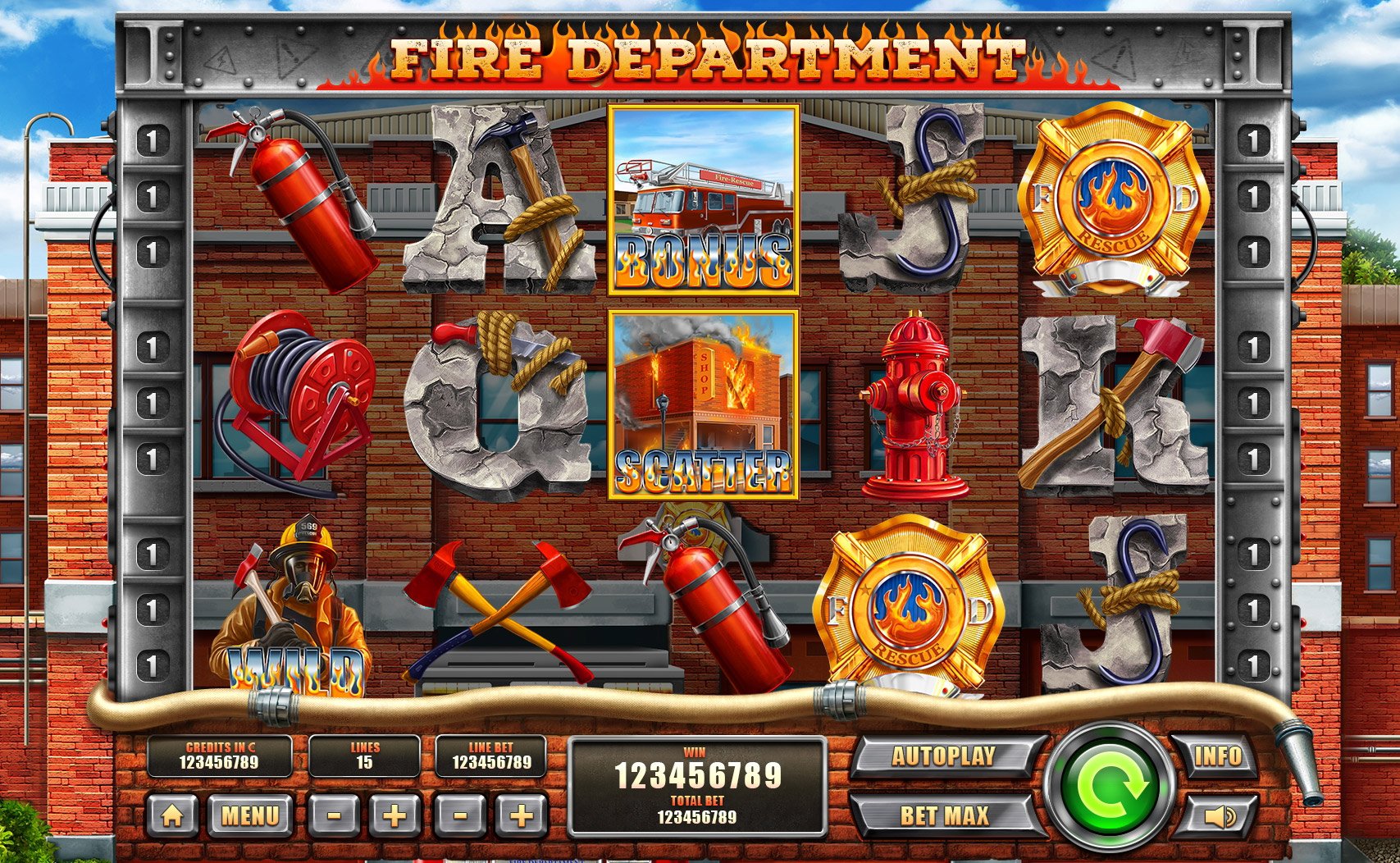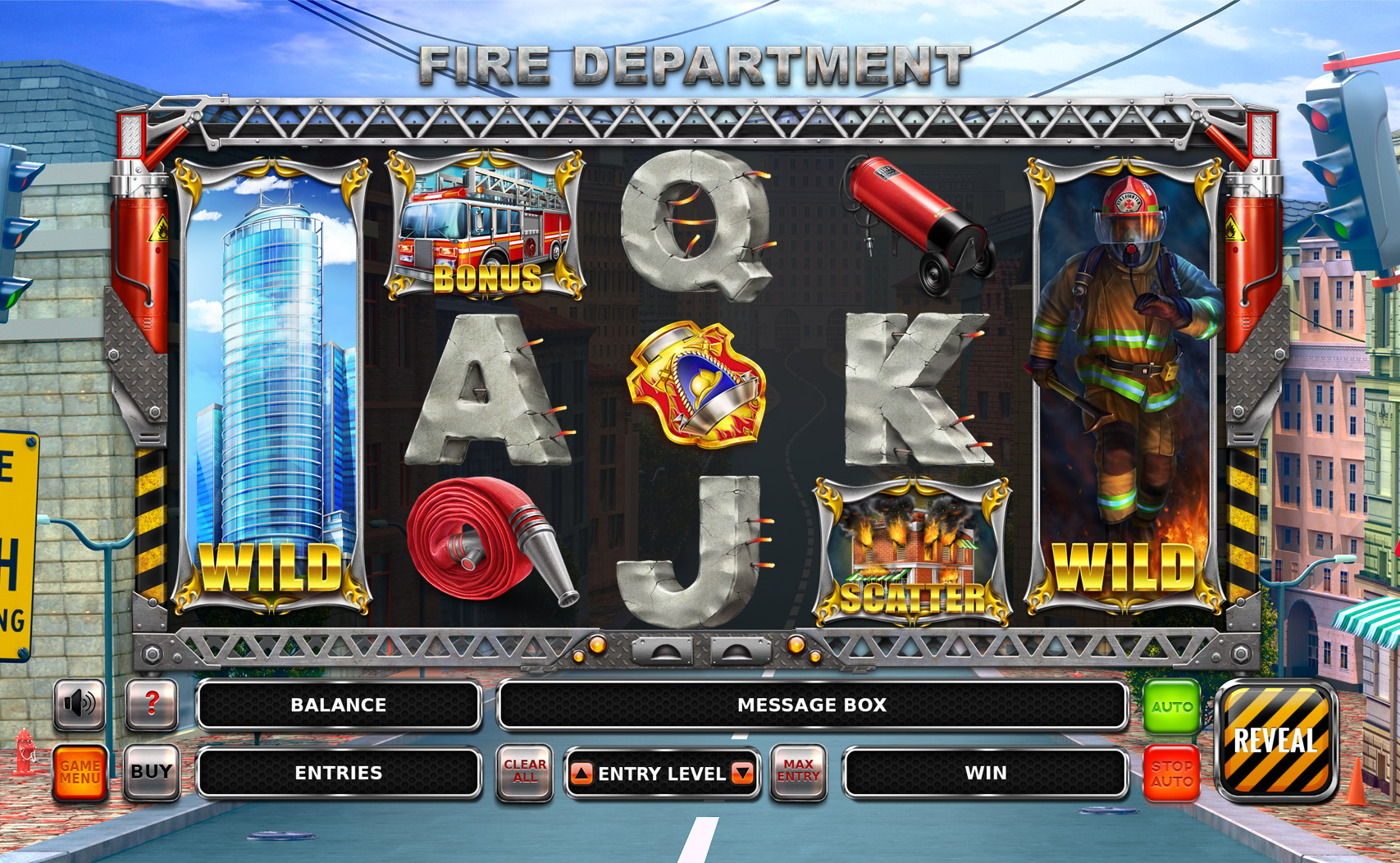 Complete redesign of your game interface, including navigation controls, control buttons, symbols and bonus games. Redrawing vector and raster elements in high-quality 3D objects and also reverse conversion is available.
---

This package of services represents the processing of the slot machine game without changing its mechanics. The whole point is to skillfully change the thematic accessories and apply the necessary fulfillment style. All current elements and their quantity remains unchanged as the actual mechanics of the slot machine. For example, you have a working slot machine and you need another one or two additional. You are satisfied with its working principle and mechanics and you would like to see two new slot machine works in a similar way, but you want to make a new slot machine as three-dimensional and in another theme. What do we do? We design for you a new logo, slot machine pictures, 3D symbols and additional elements in the new thematic wrapper and implement the approved materials into the previous engine of your slot machine. As a result, you get exactly what you need.
---

Would you like to make changes in the content of your games, and we are pleased to offer our assistance. Implementation of new game elements, processing of existing and creation of additional mini games on request of a customer. The basis is the style of the existing games, and we develop the necessary elements within it, such as decor or game items needed to get bonuses.