Works
Mexican Party
As soon as the sun begins to touch with the numerous roofs, locals are starting to gradually arrange preparations to the most fun event. Many of them are prepared in advance the stylish costumes, most of which were made by their own hands to accent individual taste and stand out from the crowd.
Most of the tourists from all corners of the Earth comes to these colorful celebrations to their own eyes to see the full extent of national marches and carnival attire, and then tell about their feelings to friends and acquaintances.
SEE PROJECT
Bima X
What superpower would you like to have? Ever wonder why everyone loves superheroes so much? Everything is elementary – they have superpowers, they know how to change the world for the better, to do good. And good, as we all know, triumphs over evil.
You always want to feel especially significant and bring something good into the lives of others. Every time we do a good deed, we commit an act of good, it changes the life of mankind for the better. This is a special superpower that is inside each of us.
SEE PROJECT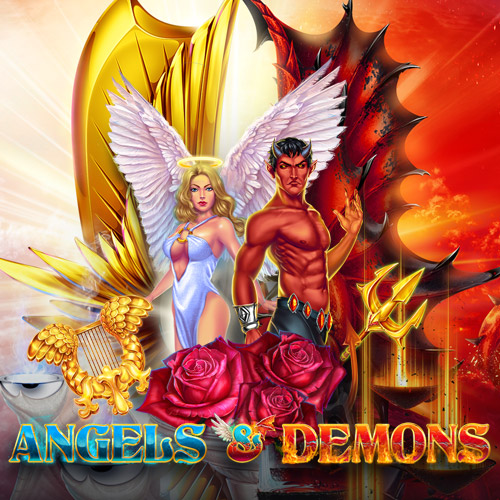 Angels & Demons
The design of the "Angels and Demons" slot machine provides for splitting the screen of the slot into two parts: on the right, the reels correspond to good, while on the left the mystery of evil of red and dark colors are displayed.
Accordingly, on the reels of the gaming slot, players will be able to find angels in heaven and demons in hell and attributes corresponding to the theme: burning candles, a scarlet rose, an ominous ring, a lyre, a heart. And also there are denominations of card signs.
SEE PROJECT
Mister Chef
Gourmet restaurants, small cozy cafes – this is your favorite pastime. You are a gourmet and esthete, prefer good cuisine and a comfortable atmosphere. Today, especially for you, we propose to enjoy the lobster Thermidor, the lightest and most delicate dessert with a glass of good wine and our delicious slot, in which you will experience an incredible gastronomic feeling and taste victory. Undoubtedly, you will remember this taste and will want to come back to try again and again.
SEE PROJECT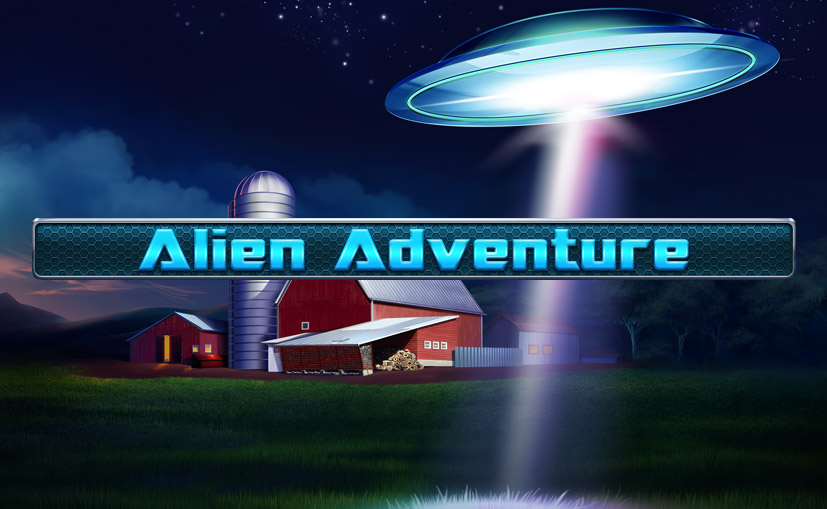 Alien Adventure
It's time to have a good time and plunge into fun adventures in the world of gambling! We present a set of graphic materials and illustrations specially designed for the slot machine "Alien Adventure".
This kit is already waiting for its owners, who will reincarnate to the experienced alien to invade the Earth. Get the necessary resources, collect useful materials to repair your spaceship. Destroy everything that stands on your way to victory in bonus games or make friends with earthlings. From now on, the fate of the galaxy is in your hands!
SEE PROJECT