Works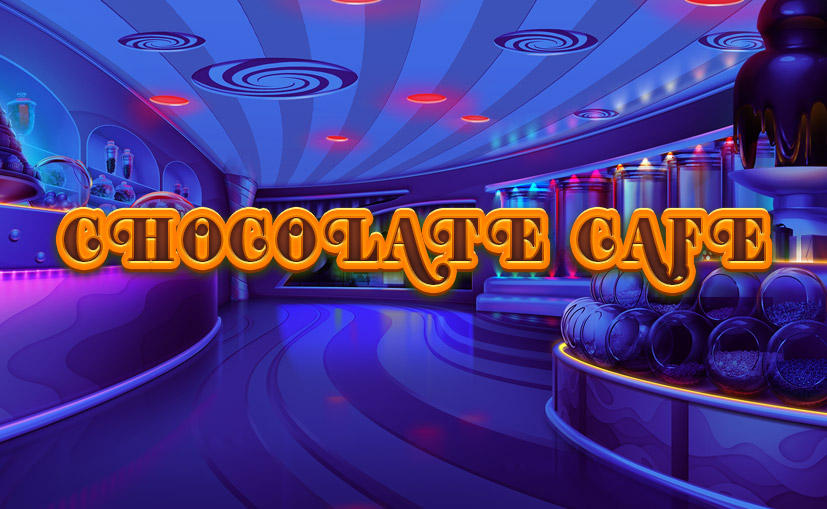 Chocolate Cafe
What is chocolate associated with? It is always more than just the taste of desserts. Chocolate is a cute gift for a girl on a date.
Hot chocolate is the best drink to keep warm on a cold evening, and at the same time to cheer yourself up. In the end, a chocolate bar is a reminder of childhood and of those moments when adults made us happy with sweets.
The game "Chocolate Cafe" evokes the sweetest thoughts in the participants – both literally and figuratively. When beautiful candies line up and bring victory, it's so nice! And if you're unlucky? We are sure the players will try again and again. After all, it is very difficult to tear yourself away from this game, as well as from a delicious dessert.
SEE PROJECT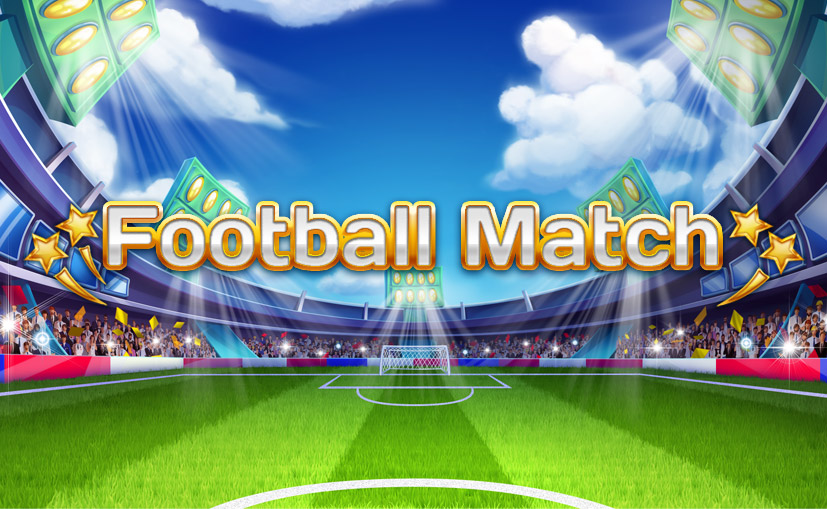 Football Match
You've probably noticed that active football fans are very reckless people. Some of them place bets, someone just enthusiastically follows tournaments with the participation of their favorite teams.
For fans, the world seems to freeze when the whistle blows at the start of the game. We support the fans in their passion and invite you to experience the thrill in the game "Football Match".
Read more about the graphics solution for the game in our blog.
SEE PROJECT
Pizza Party
What cheers up any person? Delicious food, of course! What kind of food is associated with relaxation, entertainment and good experiences?
Pizza, of course! Fresh, aromatic, with juicy tomatoes and viscous cheese, it is already waiting for the players here at the "Pizza Party".
While gamblers collect combinations of symbols in a line over and over again, they enjoy the view of the products and dream of ordering the same delicious pizza that is present in the game as soon as possible.
SEE PROJECT
Monsters Band
It would seem, how can you diversify games with randomly dropped symbols? Usually, like in classic slot machines, they must line up in a vertical, horizontal or diagonal line. But, of course, in the era of online gaming, a variety of combinations are possible.
In particular, games are very popular in which players independently choose which cell to send the dropped combination of symbols to in order to eventually collect a line.
Why are gameplay with picture combinations so addicting to players? Every time when the wrong symbols appear, people hope that the next time will definitely be more successful.
SEE PROJECT
Caricatures
The whole world knows their names. Celebrities whose photos shine on the front pages of newspapers and magazines have long been accustomed to publicity.
They know that every step they take will be discussed. Actors, athletes, musicians and politicians are always under the spotlight.
Celebrities are ready for both criticism and admiration, because publicity is the flip side of fame. We have collected the most striking features of images of celebrities from different spheres in the set of characters "Celebrities".
SEE PROJECT
Hidden Objects
Hidden Objects game allows players to feel like real detectives! An exciting adventure awaits the participants at each level. We need to find the hidden objects as soon as possible.
But observation alone is not enough here! To discover a hidden object, players need to "look" into every area of the screen. To do this, they click on the background fragments and only then the desired area opens.
With each level, there are more items, and finding them is more difficult. Excitement does not allow players to stop. This game is truly addictive!
SEE PROJECT